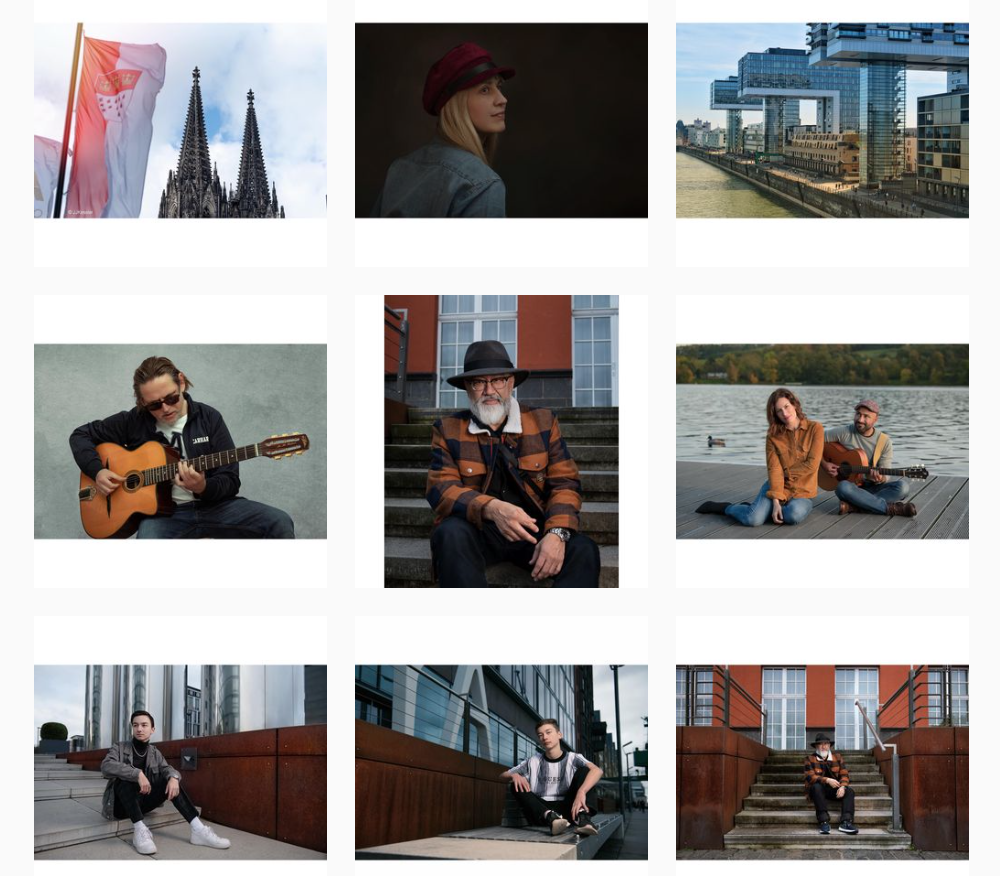 People & More
Eine Welt, in der das Unsichtbare sichtbar wird und das Wesentliche einer Person oder eines Objekts eingefangen wird. 

Mit einem intuitiven Blick spüre ich das Wesentliche und schaue hinter den Kern. Ich schaffe eine Atmosphäre der Vertrautheit und Offenheit, um einzigartige Ausdrücke und verborgene Schönheit zum Leben zu erwecken. 
Eine tiefe Verbindung, die über das Visuelle hinausgeht.
Eine kreative Reise, bei der wir gemeinsam die einzigartige Persönlichkeit und das Potenzial deiner Kunst oder deines Produkts zum Vorschein bringen.
Individuelle Session auf Anfrage. KONTAKT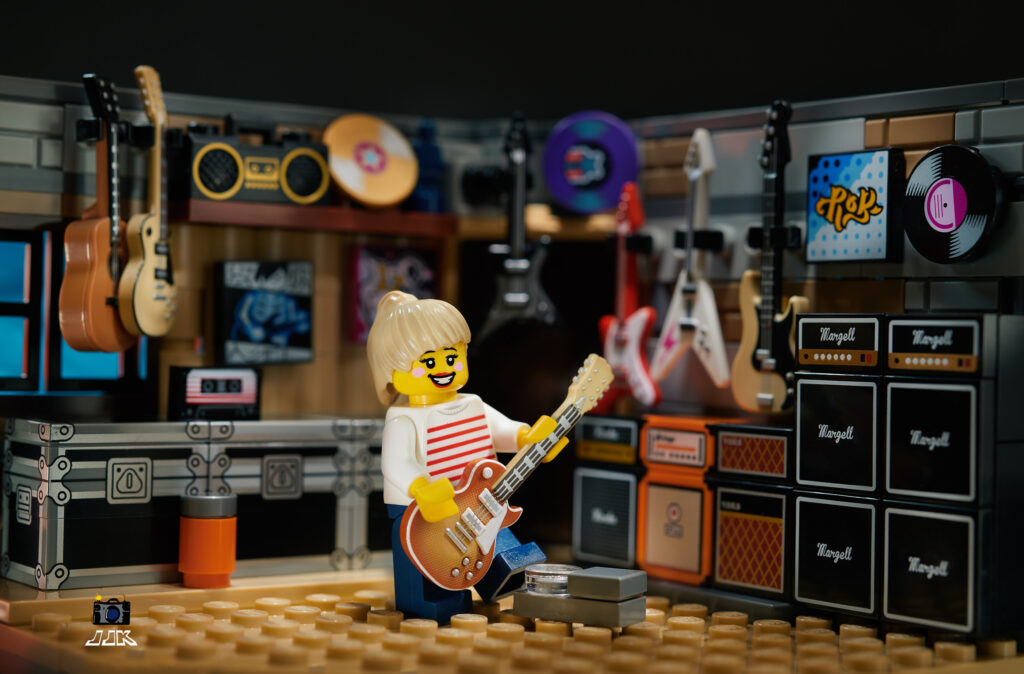 If you are looking for
a vibrant, joyous world made of tiny bricks including photography and stop motion ?
JJK BRICK Photography CLICK HERE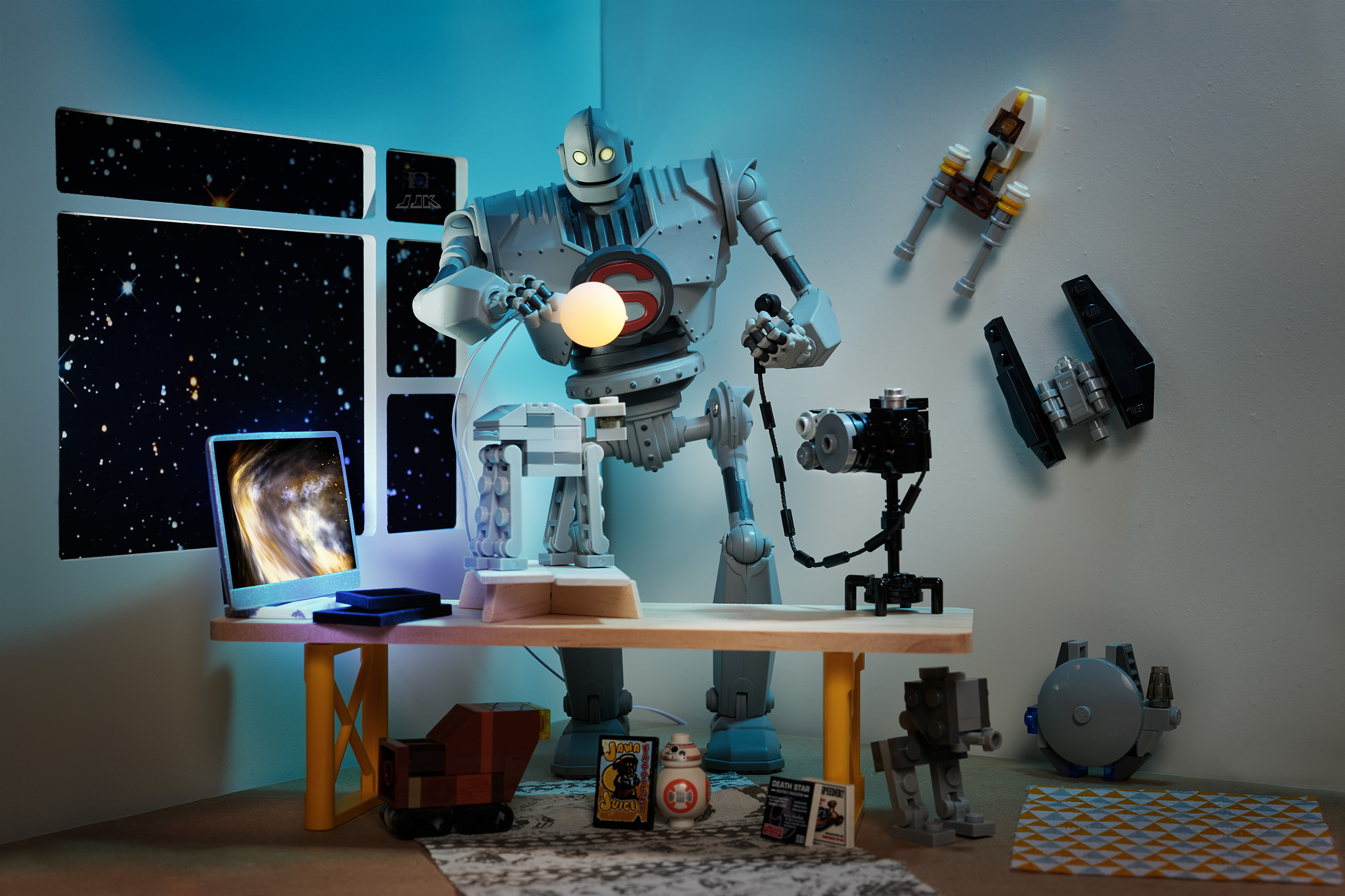 If you are looking for
imaginative photography that captures the wonder and magic of toys and miniature worlds?
JJK TOY Photography CLICK HERE